"
The 8th Annual PHHS Florida Gathering was held on February 15, 2020 at The Villages!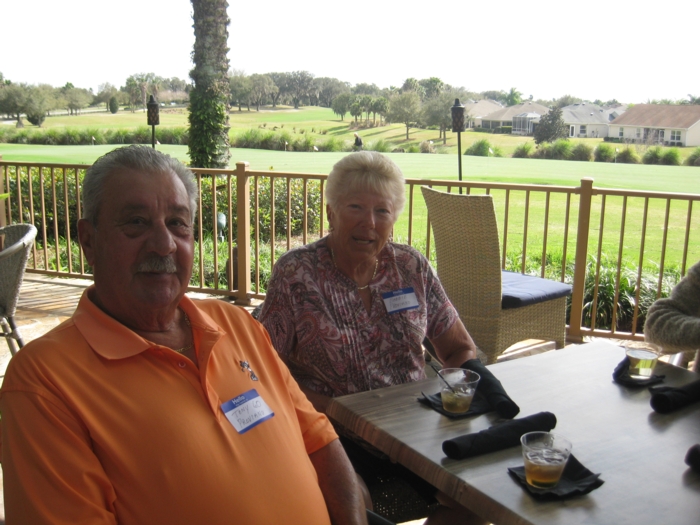 Tony and Bobbie Proviano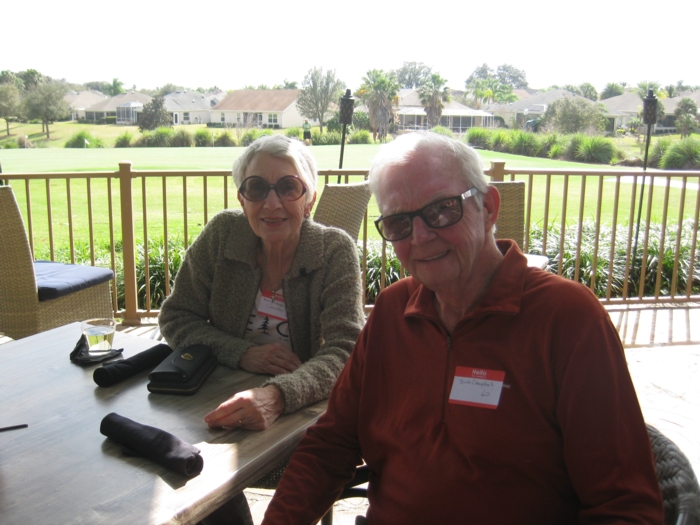 Nancy (Johnston) Campbell and Dick Campbell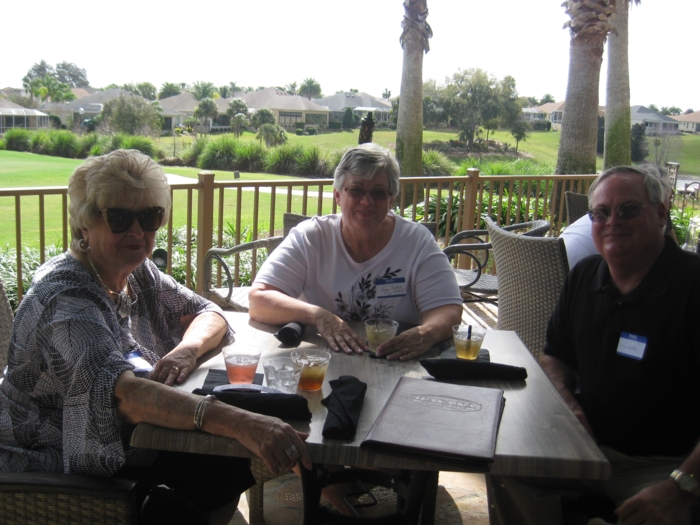 Center is Peggy (Estatico) Shaffer and Jim Shaffer talking with a guest at the Gathering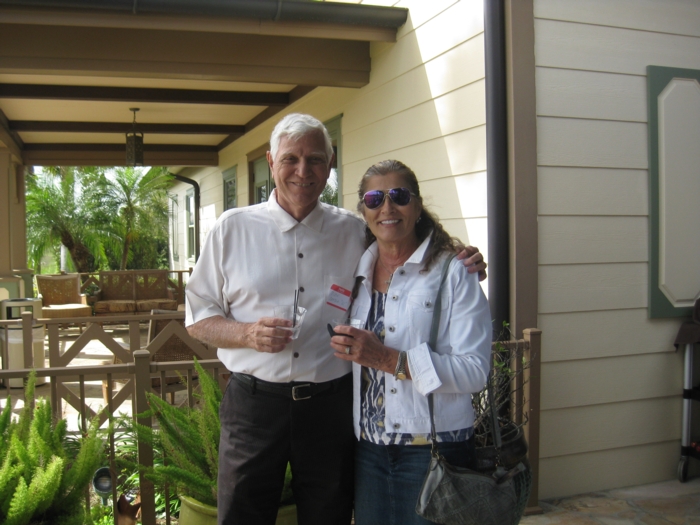 Rich Cefola and his wife, Dee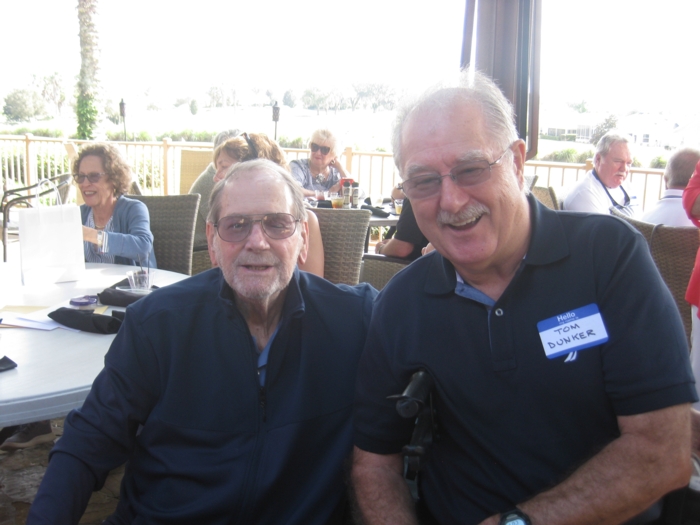 Jon Albitz and Tom Dunker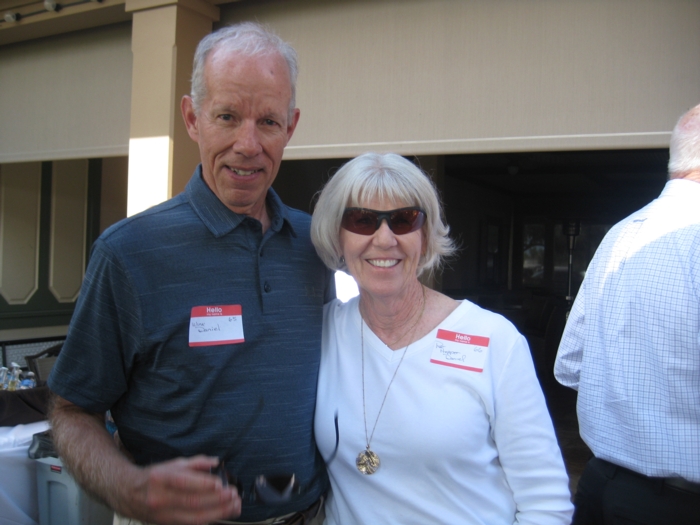 Wink Daniel and wife, Pat (Hopper) Daniel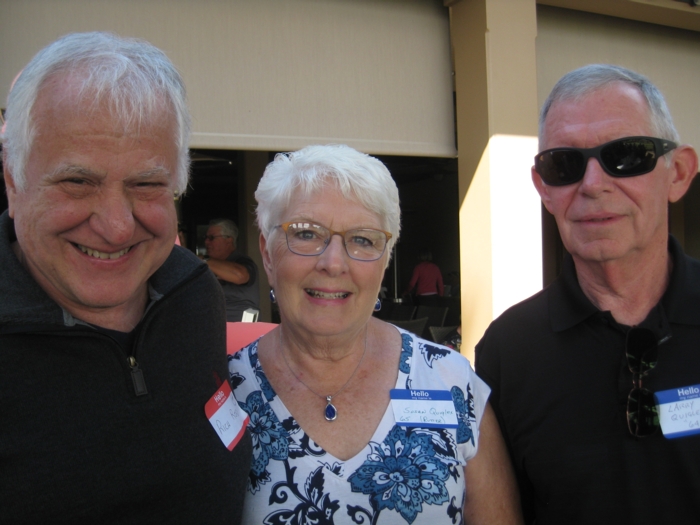 Rich Ross, Susan Quigley, and Larry Quigley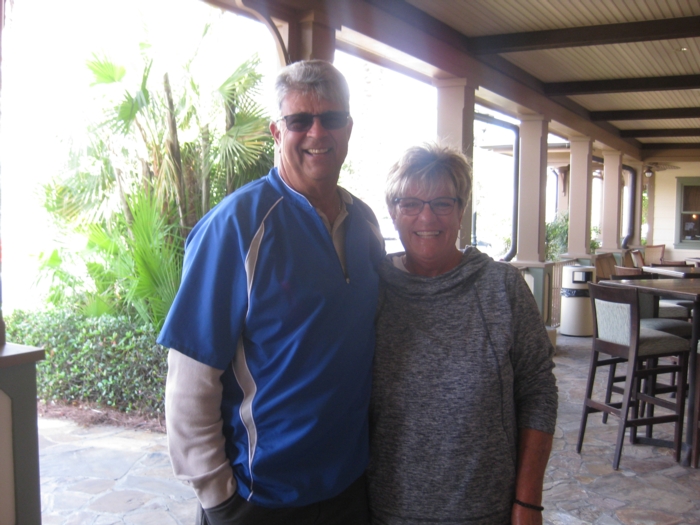 Joe Diana and Linda (Dunkan) Diana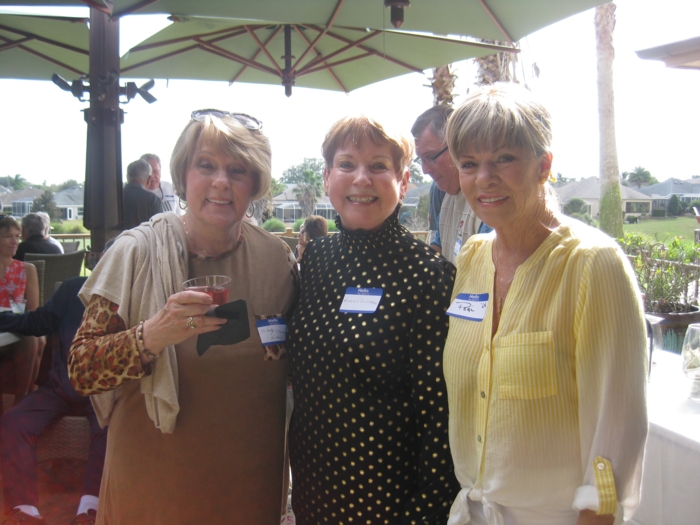 Judy (Tuminella) Erdelyi, Rudelle Studebaker, and Pegi (Wieland) Gorman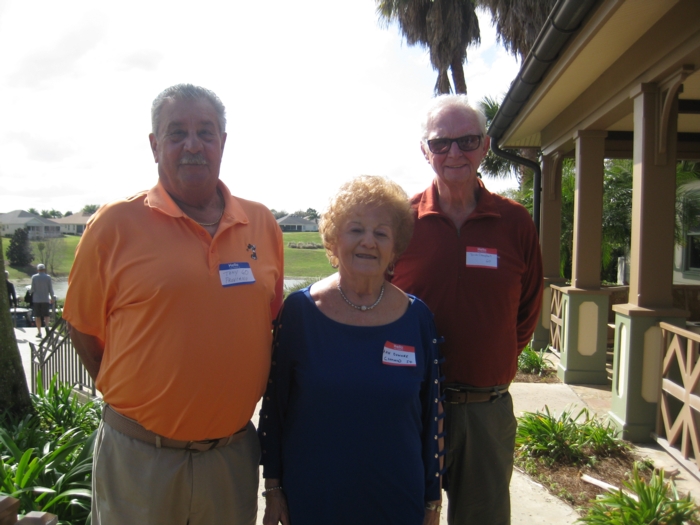 Classes: 54 -60
Tony Proviano (60), Ann (Damask) Downes (54) and Dick Campbell (60)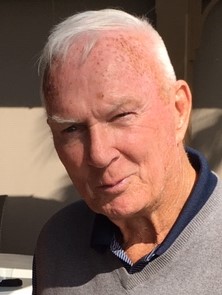 Bill Patterson (58) - Great Basketball player that went to Penn State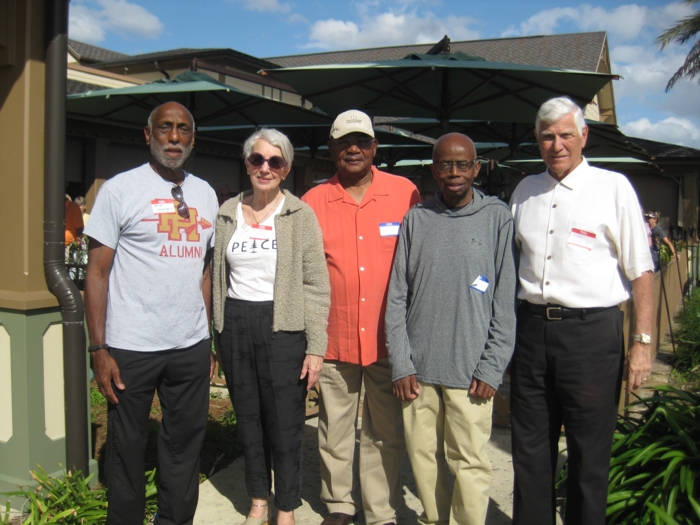 Class of 61: (Unsurpassed)
Morton Stanfield, Nancy (Johnston) Campbell, Arnold Smith, David Russsell, and Richard Cefola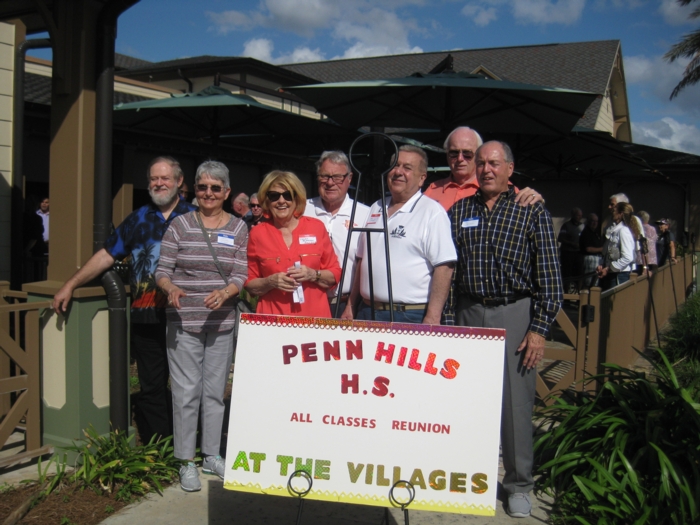 Class of 62:
Bob Friend, Carole (Venturella) Fluhrer, Helen (McMahon) Fielder, Joe Tuminella, Jerry Metcalf, Bill Haygood, and Tom Walters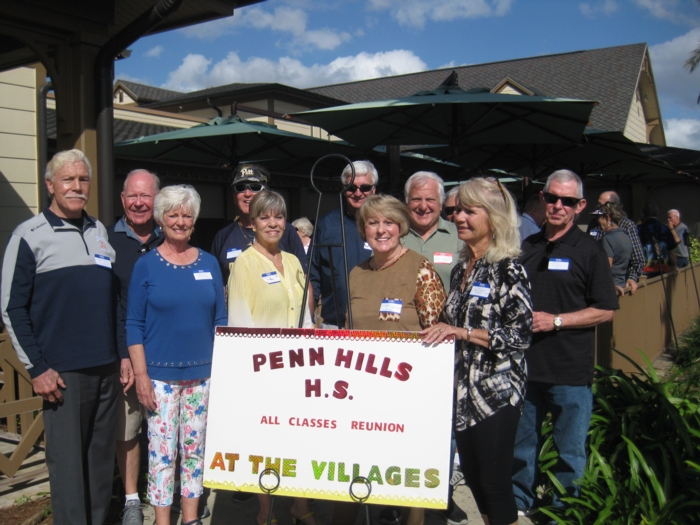 Classes: 63 & 64
Bob Buchanan, Bill McClinton, Sandy (Jameson) McClinton, Mike Waldron, Peggy (Wieland) Gorman, Jim Maher, Judy (Tuminella) Erdelyi, Rich Ross, Jan (Sherman) Hyland, and Larry Quigley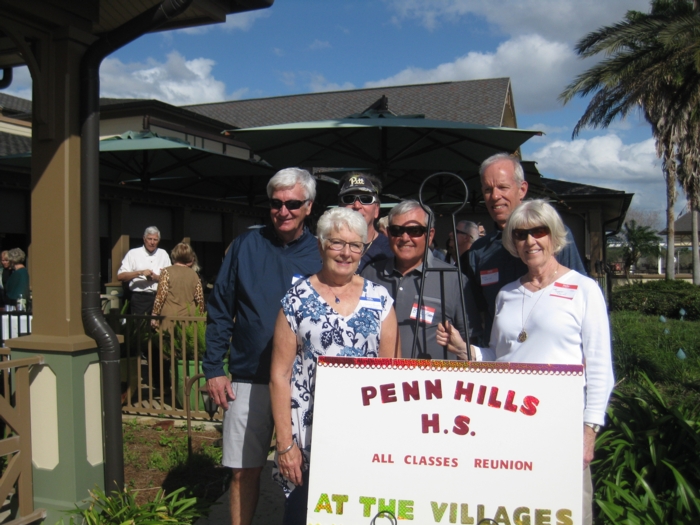 Classes: 65 & 66
Jim Maher, Susan (Rutter) Quigley, Mike Waldron, Bill Marasco, Wink Daniel, and Pat (Hopper) Daniel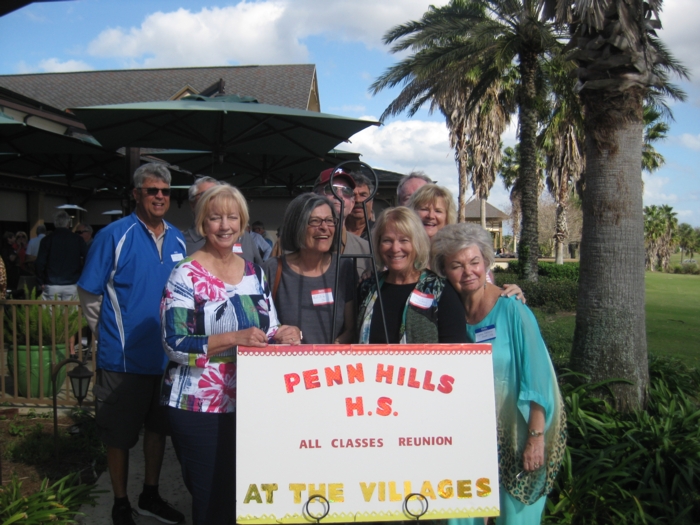 Class of 67
Joe Diana, Karen (Tovey) Meglio, Gary Meglio, (non-class member, spouse, Heidi Fullen who photo bombed), Terry Griffith, Joe DiNardi, Paula (Seibel) Anderson, Lee Fullen, Linda (Skowronski) Walters, and Lynne (Ketterer) Kocon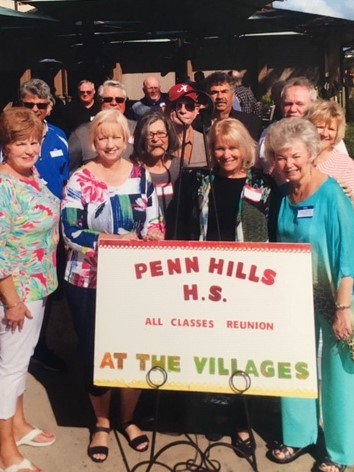 Same class with all members' faces showing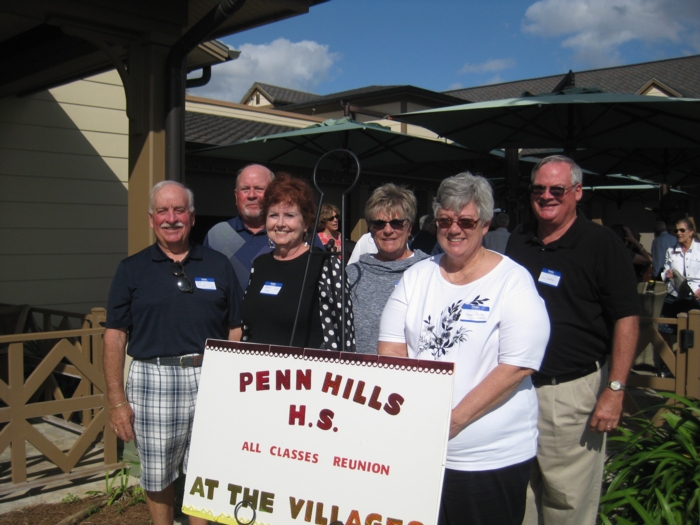 Classes: 68, 69, & 70
Rob Emigh, Rich Shaffer, Barb Finley, Linda (Duncan) Diana, Peggy (Estatico) Shaffer, and Jim Shaffer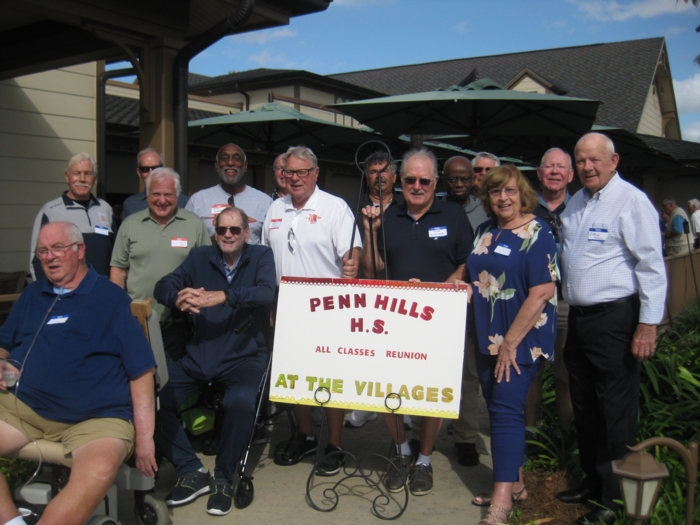 Picture of individuals who either worked with or were taught by Jon Albitz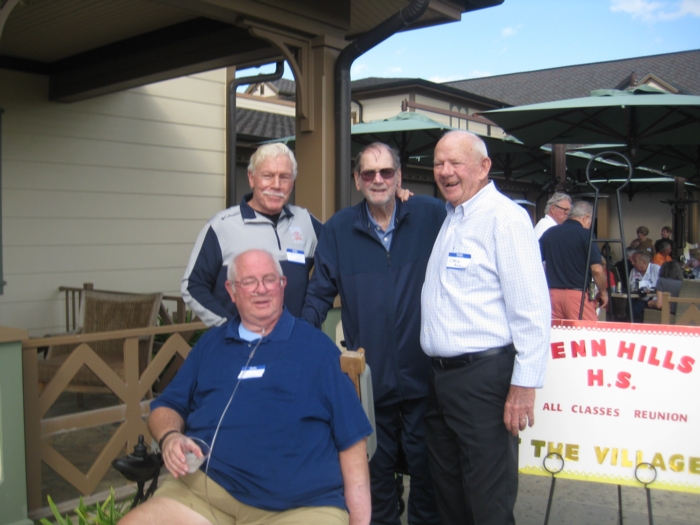 Jim Studebaker, Bob Buchanan, Jon Albilz, and Craig Aston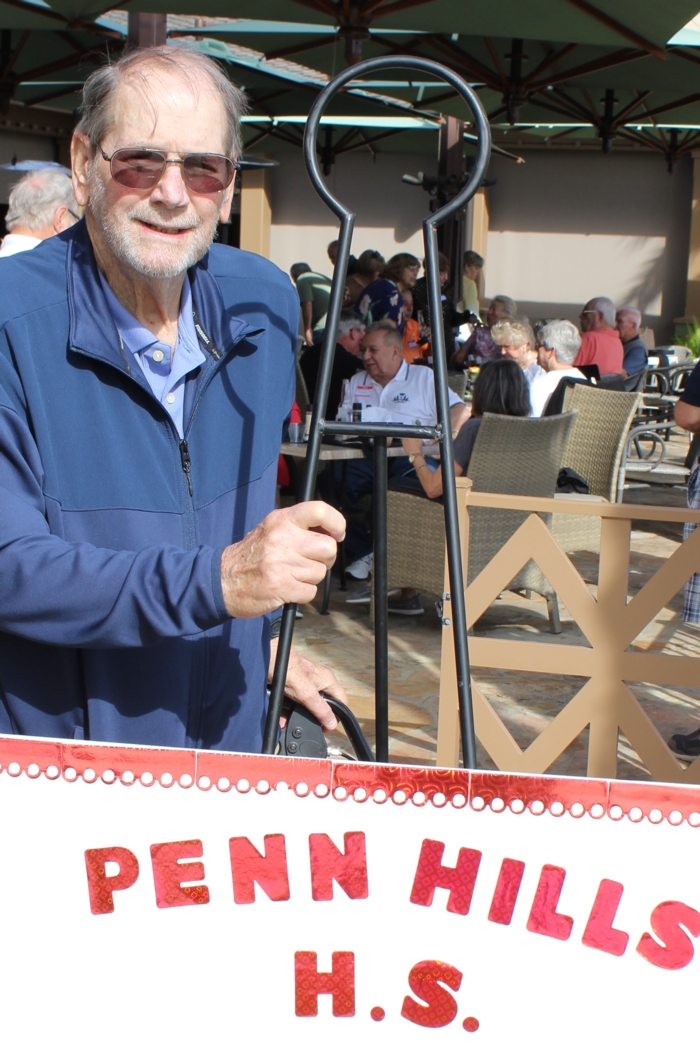 Jon Albitz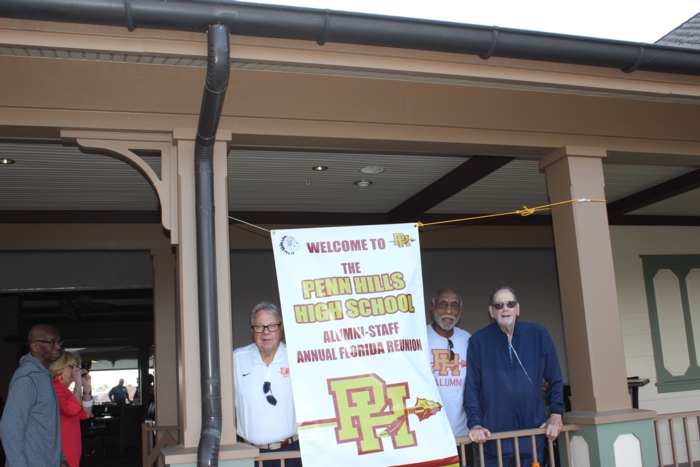 Joe Tuminella, Mort Stanfield and Jon Albitz getting ready for the gathering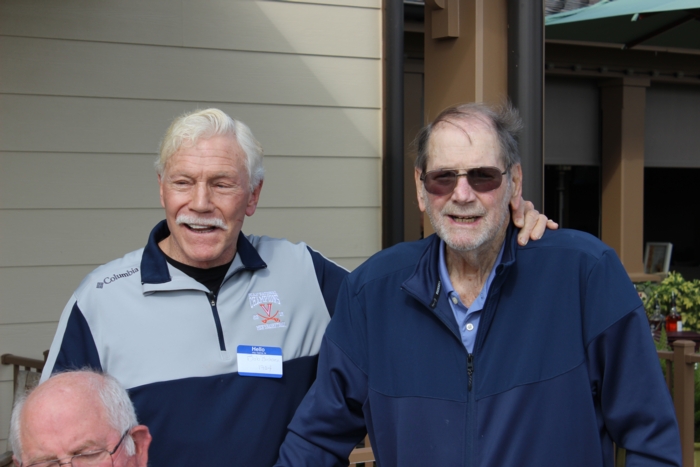 Bob Buchanan and Jon Albitz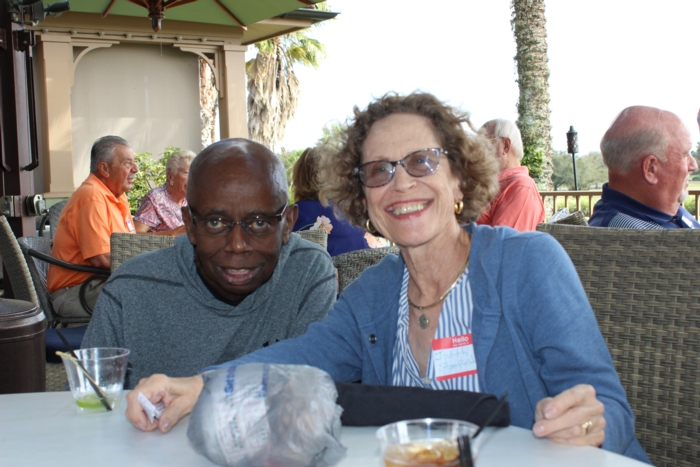 David Russell and Judith Stanfield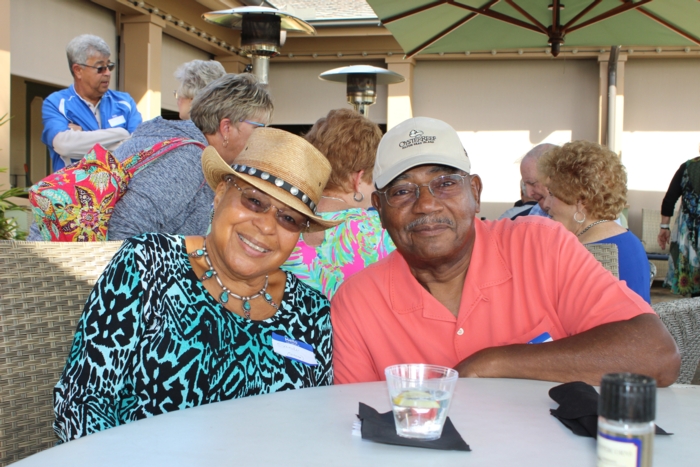 Arnold Smith and his wife, Sandra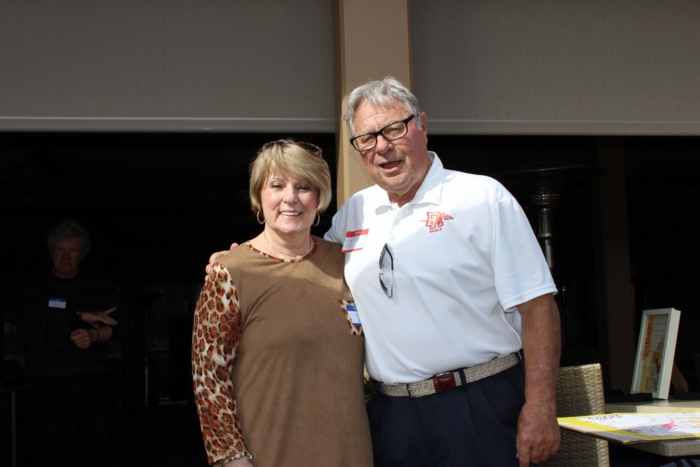 Joe Tuminella and his sister, Judy (Tuminella) Erdelyi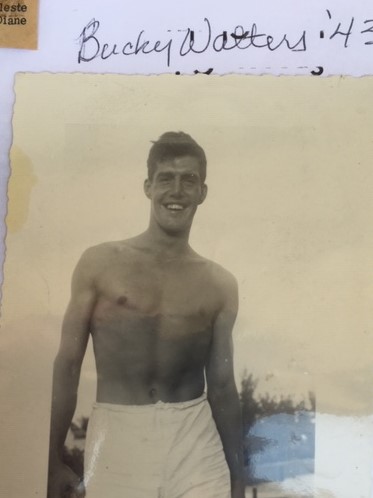 Do you remember him? This is a 1943 picture of Mr. Walters (Bucky), the Junior High administrator who was tough on everyone.