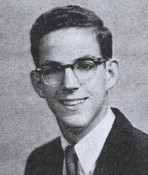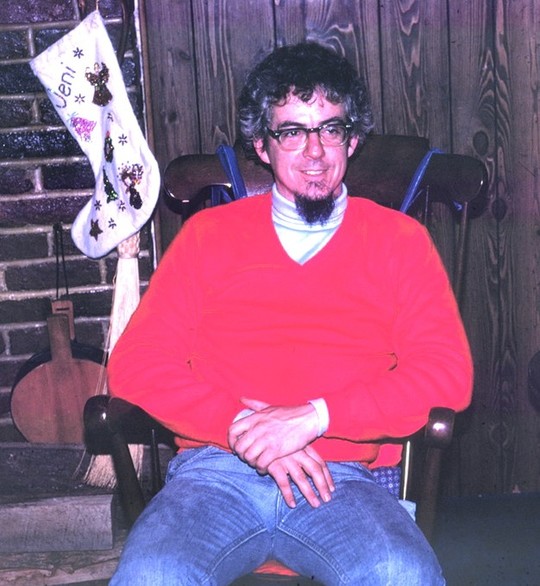 William R. "Bill" Johnston of Boulder died of cardiovascular disease Tuesday, June 1, 2004 at his home. He was 61.
He was born February 9, 1943, in Pittsburgh to Elmer F. Johnston and Margaret M. Redmand Johnston.
Bill was the maintenance engineer for St. Thomas Aquinas Catholic Church of Boulder. He enjoyed hiking, biking, and climbing and was an avid reader and outdoorsman.